Sell your machine with us
Back to My PressXchange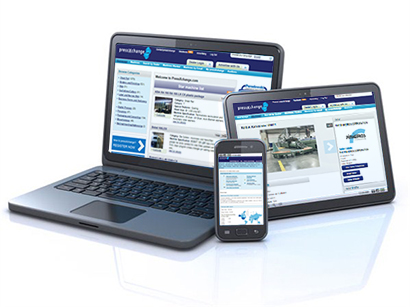 Sell your machine with us!
We have the world's biggest database of print-professional buyers, and thousands of machines have been sold through our website. Listing a machine on pressXchange is easy, and you can do it now!
Simply describe the machine using our step by step guide, upload images to make it stand out and it will then be seen by thousands of active buyers every month.
You can choose to pay in USD, EUR or GBP, and we accept all major credit cards and we offer additional discounts when more than one machine is added!
30 day machine listing for £110 / €130 / $135
Advertise just one machine for one month or up to 10 machines for 4 months – the more you list and for longer the lower the cost per entry.
You will also have the chance to boost your sales and enquiries by making an entry enhanced or a Star machine or by adding it to one of our Newsletters.